One of a kind Jewellery where beautiful and unusual gemstones take centre stage.
Necklaces, Rings, Earrings & Bangles
Click the images below to view collections
"Beth Creates the most beautiful jewellery that is highest quality from her gorgeous little Cornish shop. She is very talented lady as well as a very creative and all round lovely person. She will create you bespoke pieces that you will not find anywhere else".
Jo Cornwall
Hi I'm Beth... A Cornish jewellery designer based on the south coast of Cornwall. My Jewellery speak's to those who appreciate the handmade process, where the stones are always in focus, unusual or particularly interesting ones are a key part to my design process.
I hope you enjoy browsing the jewellery in my shop, each piece is original, and full of character as the people who will wear and treasure them.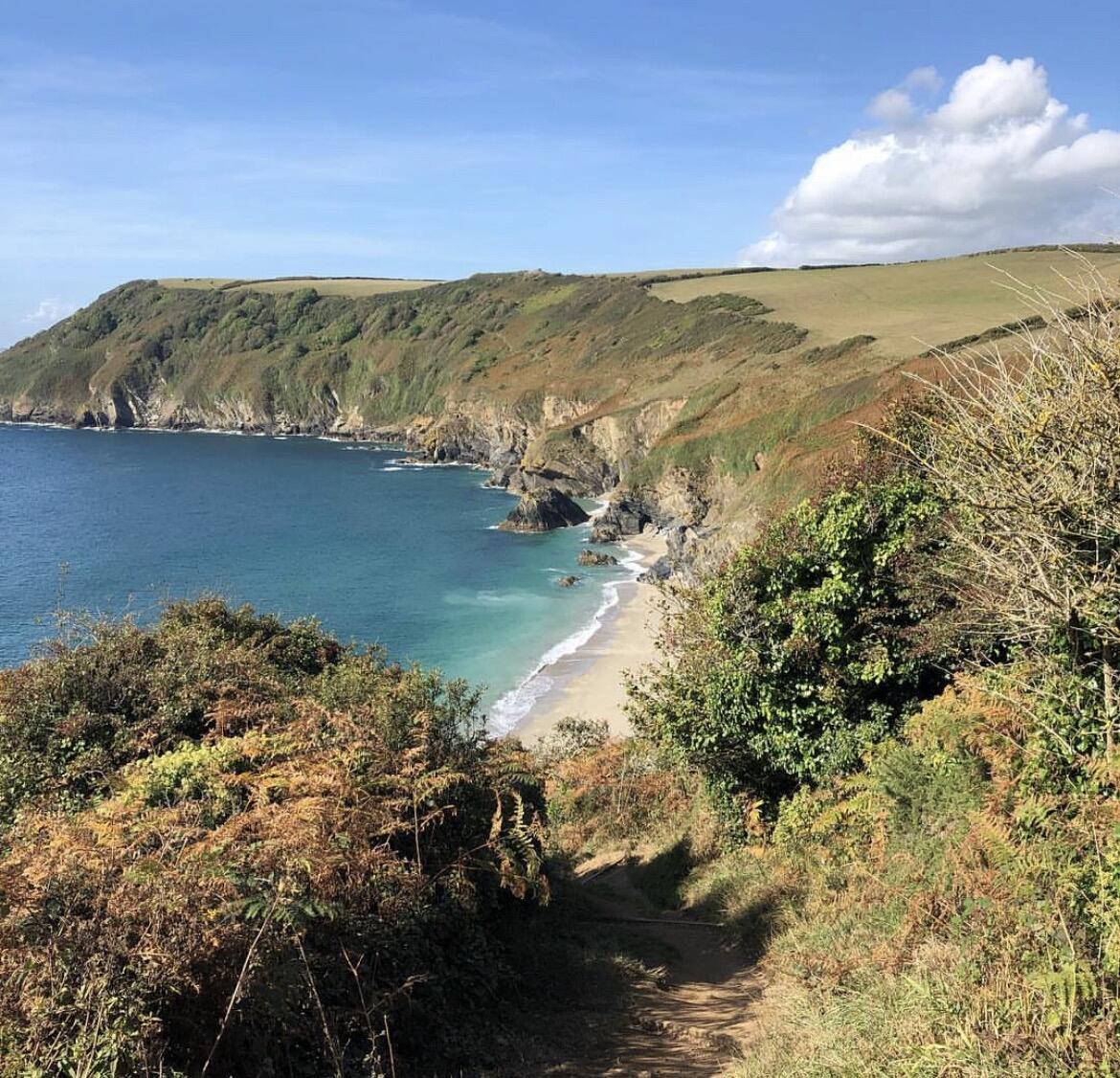 "To me, jewellery is the most treasured and personal form of adornment we wear. The metal rest directly against our skin and natural gems are a constant reminder of the beauty that lies beneath the surface of the earth."
Commissions
Let me make something especially for you. I can make custom jewellery to your specification with your choice of metals, stones and design. Find out how you too can have a fabulous one off piece that is truly you!
Find Out More
Testimonials
Customer feedback is one of the first things I look for when I order online, so please read through some of my previous customers testimonials and shop with confidence
See reviews for previous pieces