Glorious Cornwall photo shoot.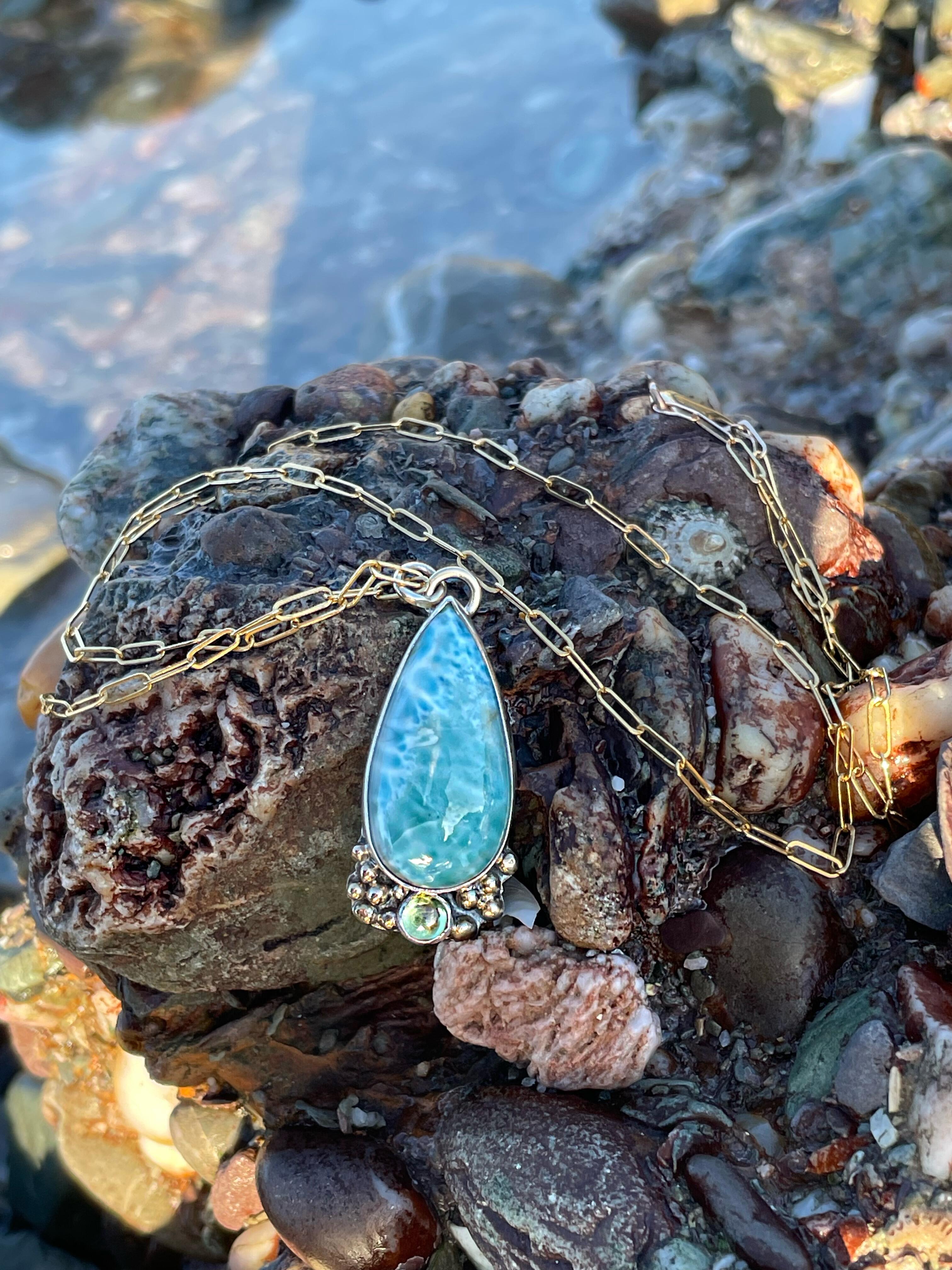 Yesterday, I also took the opportunity of photographing a few pieces inspired by the Sea. I took some awesome photos, while having a stroll alone one of my favourite beaches within a few miles of my studio. When I make new pieces now, most of them are just taken on a simple piece of Cornish slate. So, I thought I would have a go at taking some "coastal" shots. So here's are a few pieces from this collection. This absolute beautiful Larimar and peridot necklace is one of my favourites nestled in the seaweed with that incredible light hitting the rock pools around me.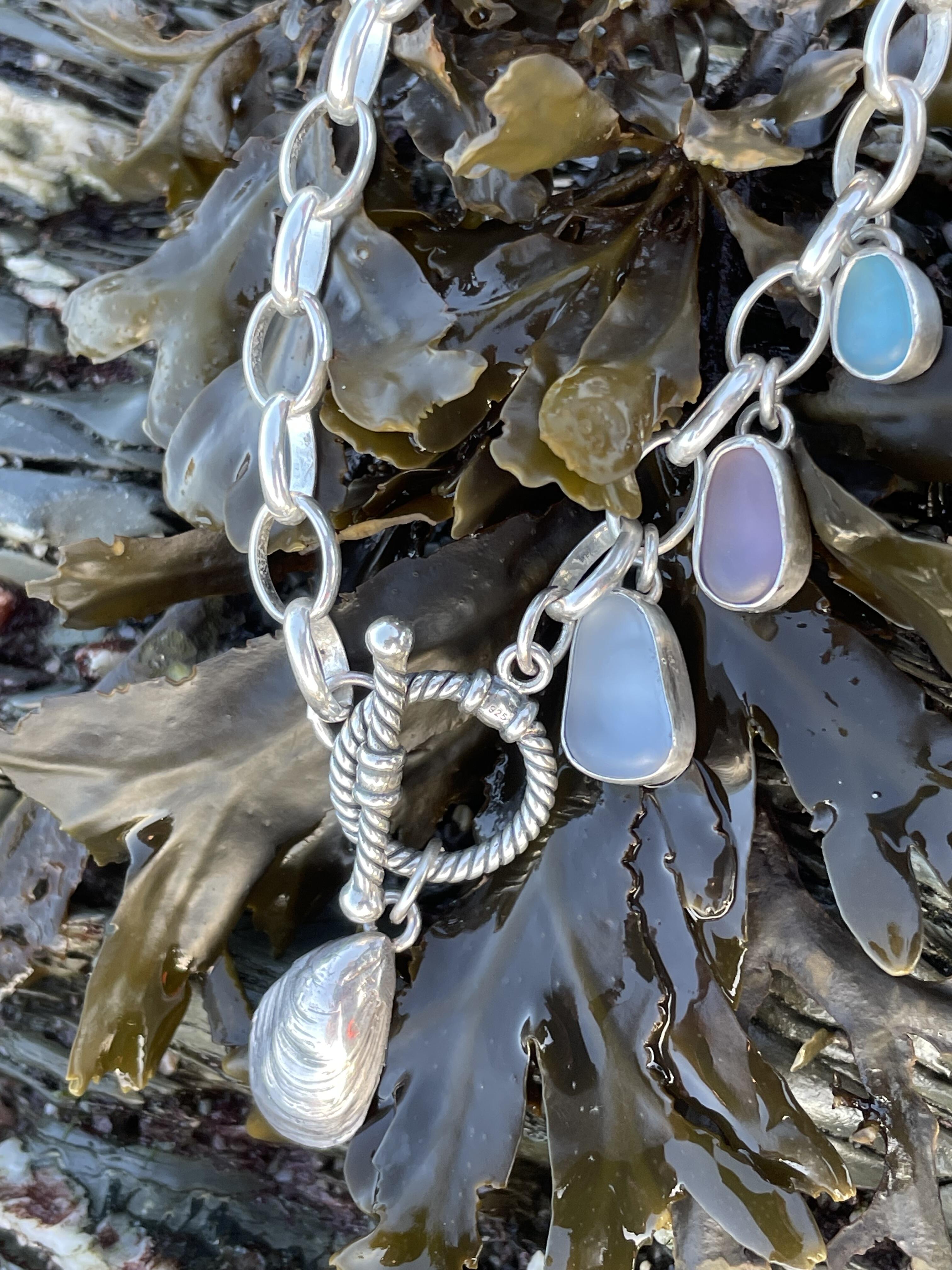 I do LOVE bit of sea glass and what a chunky chain this one was, wow it was amazing on. Its sometimes very hard to not keep every pieces I made haha. I love looking for shells on walk as well as sea glass. I cast this beauty of a mussel from silver, the very day I found it on the beach.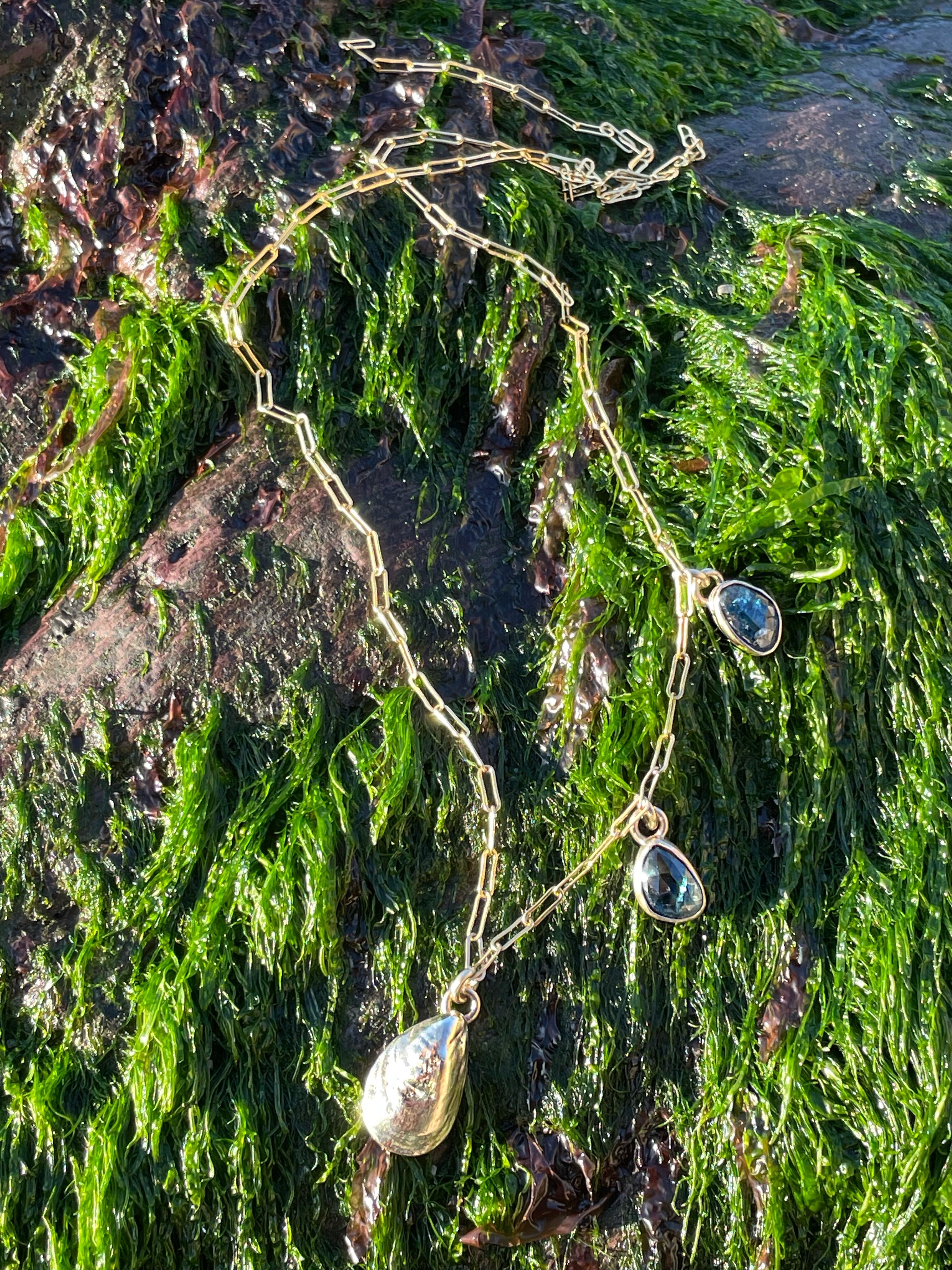 This statement piece of jewellery didn't even make it to my website, it sold in minutes on my facebook page. A solid Cornish cast gold shell with peacock sapphires set in gold, I cant describe how breathtaking this looked resting amongst the seaweed, talk about mermaid jewellery!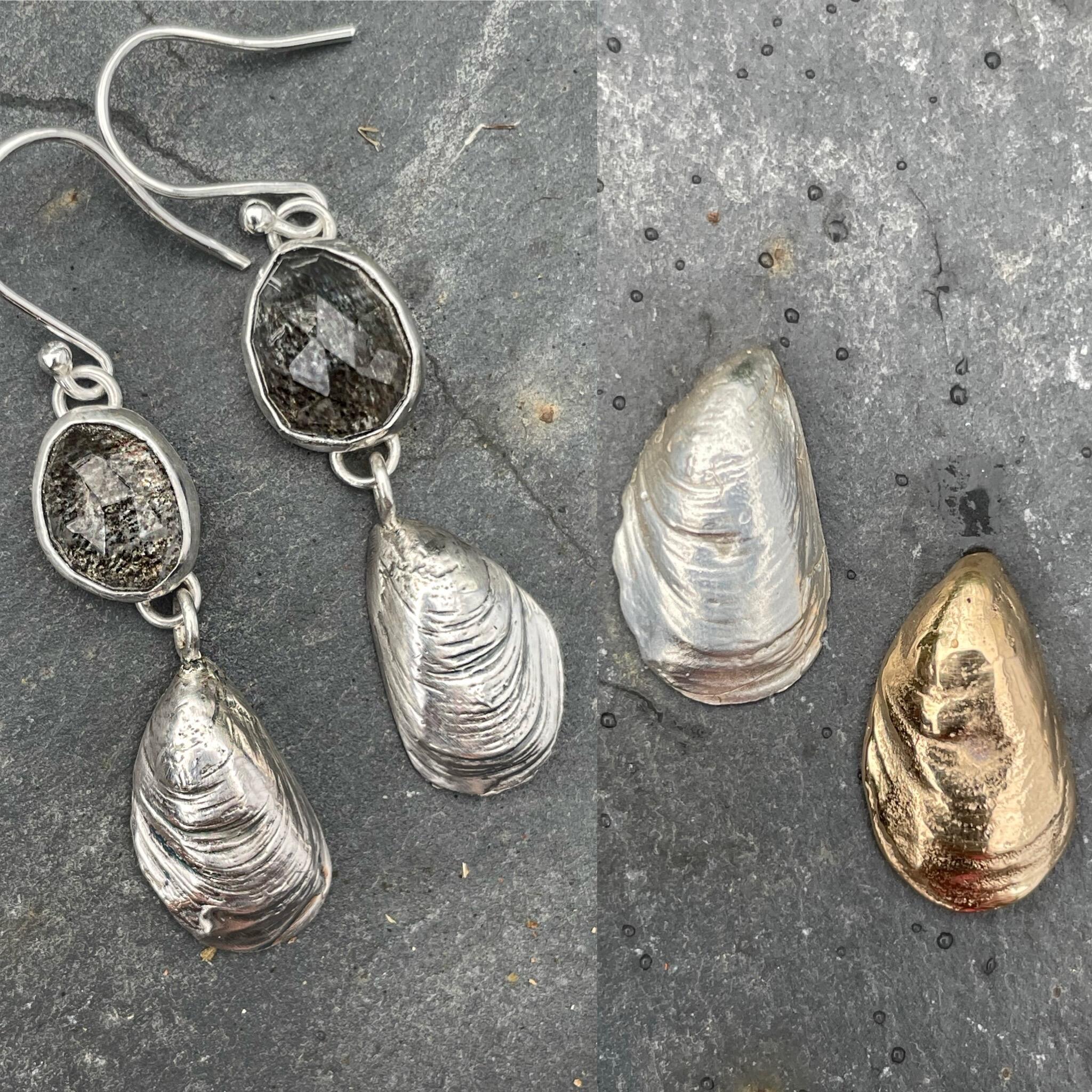 I then went on to making a pair of mussel aquamarine earrings, that were just dreamy. I'm pretty sure I will be taking some photos of these on a Cornish beach soon. I also had a wonderful commission to make a 24 carat gold shell, that was just out of this world, the gold was so soft it had the most incredible details that is pick up from the casting.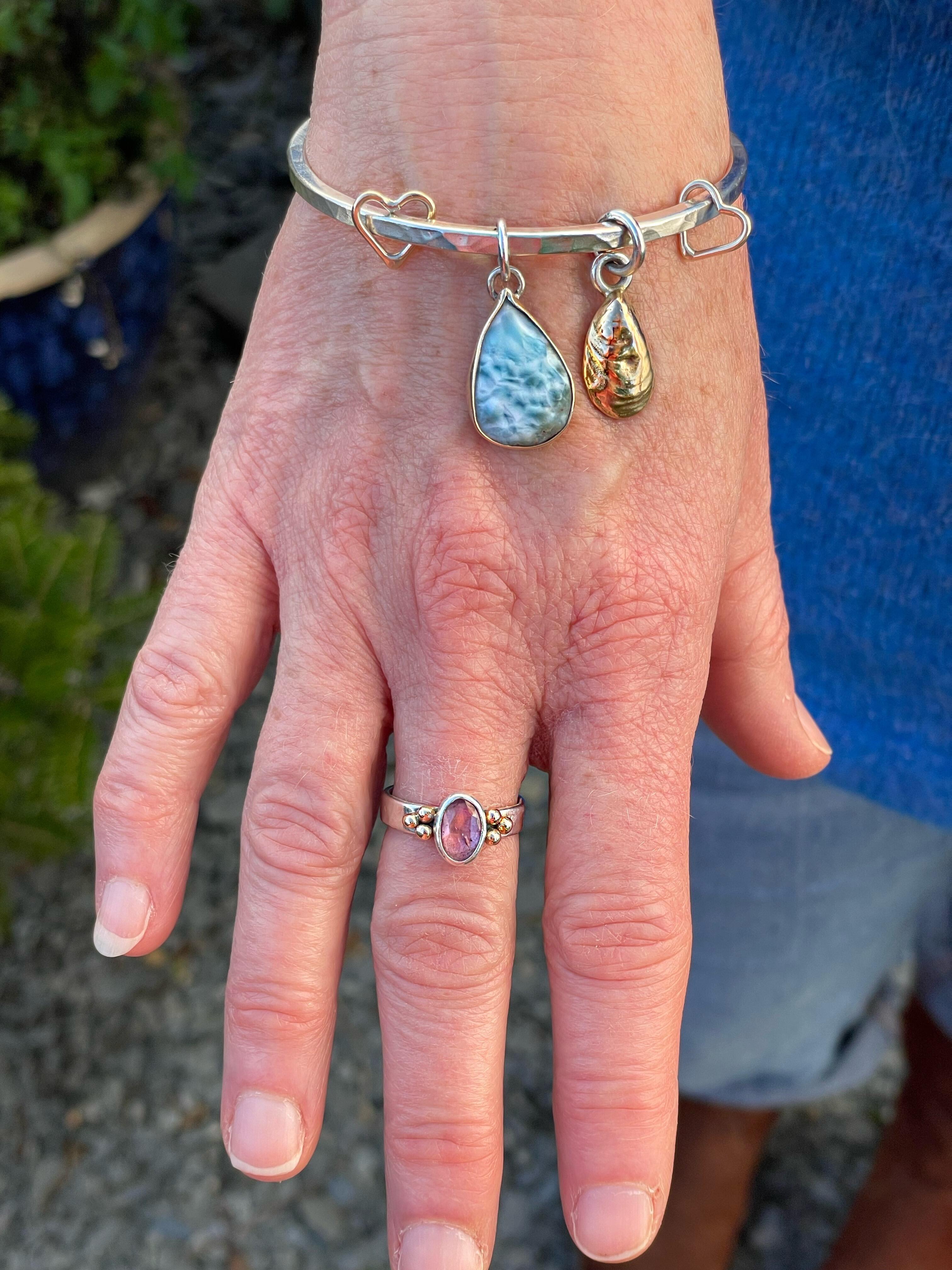 A truly gorgeous day with my family and dogs was had and some beautiful photos taken.
To not miss out on my collection be sure to sign up from my news letters.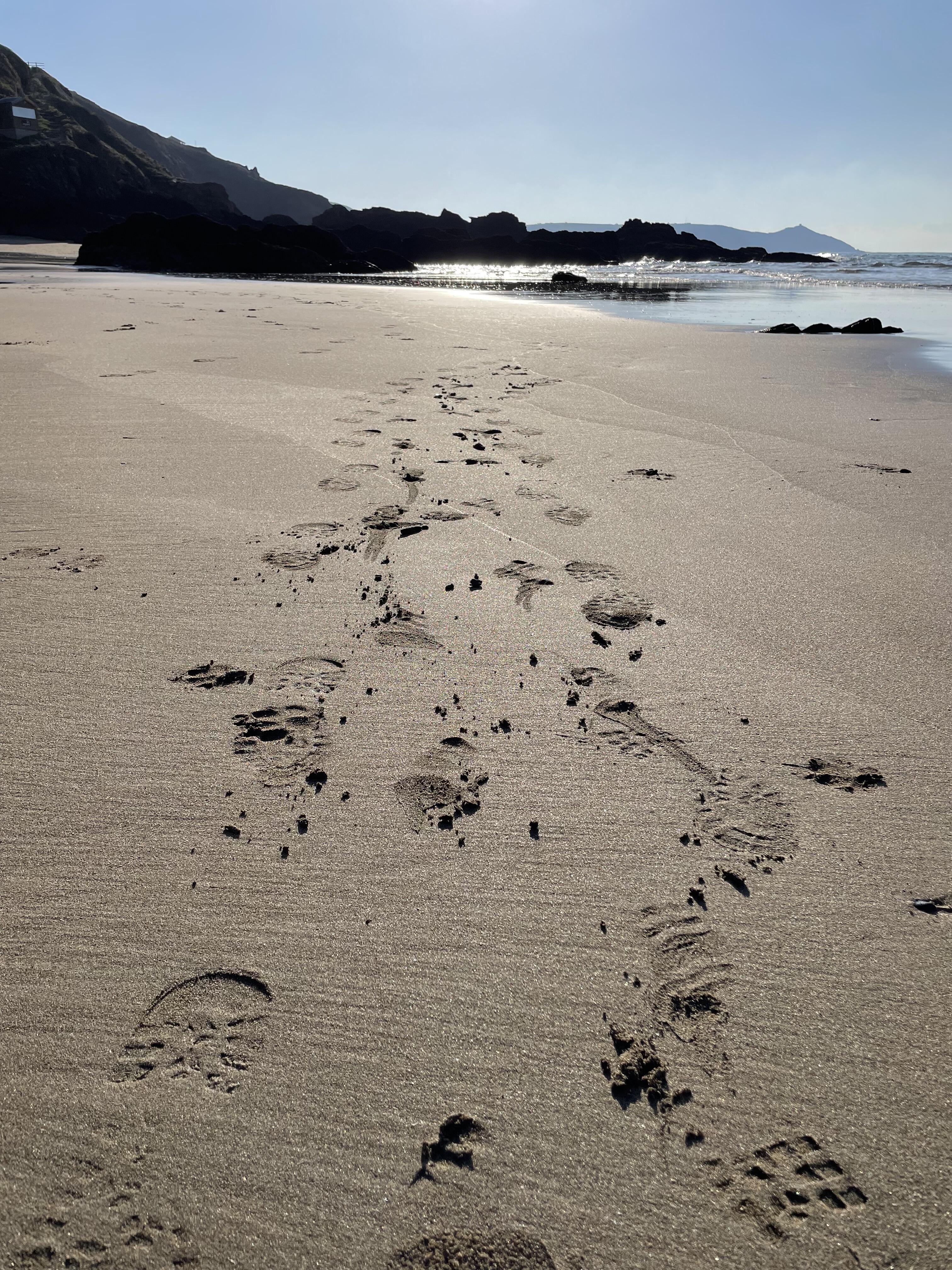 Elizabeth Fitzearle
Editor