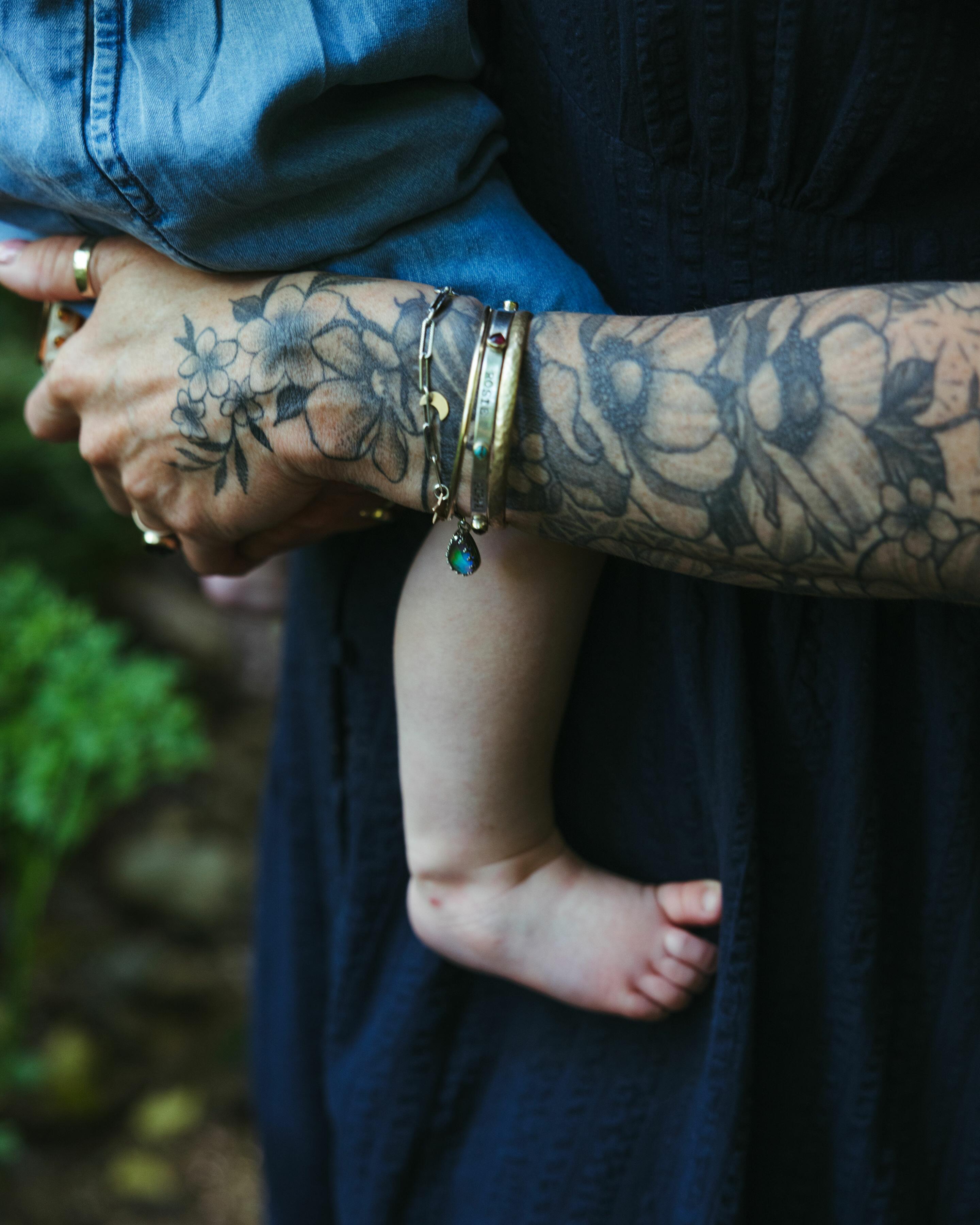 Hello, and welcome! I'm Beth, the designer and creator behind Fitzearle Jewellery. I hope you enjoy browsing the jewellery in my shop. My jewellery speaks to those who appreciate the handmade process, since the time and care that I put into my work produces pieces as beautiful, original, and full of character as the people who will wear and treasure them.
I have made everything with an attention to detail. For each piece, I have come up with the original design, hand-chosen the gemstones, fabricated the metal components out of sterling silver or 9 carat gold, and combined them into a unique and exquisite piece of wearable art.
When you place an order, it is beautifully packaged, so when it is received it's ready to wear or be given as a present, and I always do my very best to ensure that you will receive a piece of jewellery that you or a loved one will treasure for many years to come. If anything could be made more perfect, just let me know!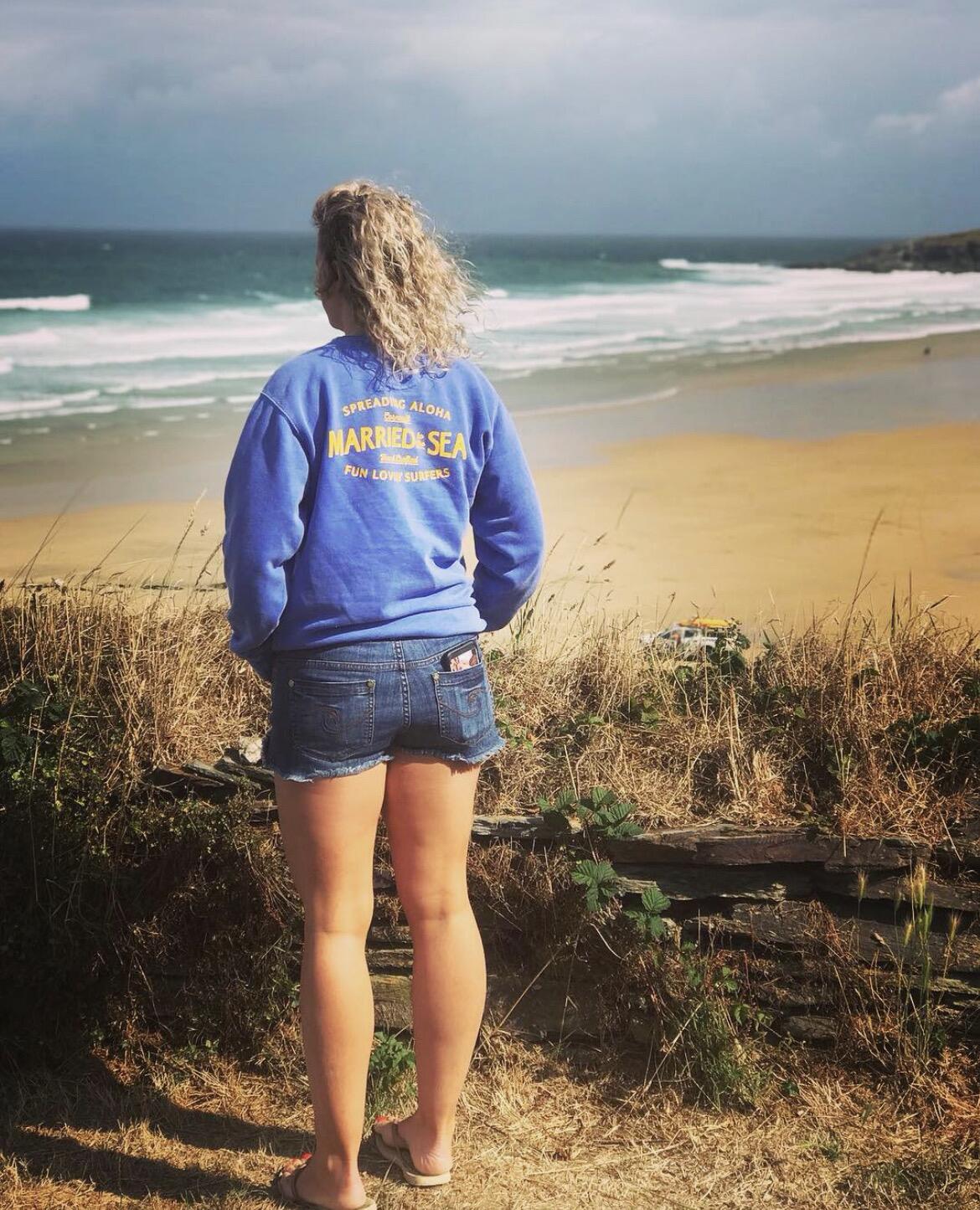 How it all started-
Fitzearle is my great grandmother's maiden name and for me family is most important. I was lucky to live most of my childhood with my great grandmother, who died at the age of 104. She was an amazing woman who told me stories of her fantastic life and adventures. She always made me believe I could do anything and I was to follow my heart. So here I am, doing that!
About the process:
I am primarily self-taught, and am constantly experimenting with new, hammering, silverworking, and stone-setting techniques. I use silver sterling, fine silver, and fine silver clay. I finish my pieces in a tumbler to get them perfectly shiny, then hand-polish to bring out contrasting textures and designs.
I am currently adding pieces to all of my collections. I take my inspiration from the beautiful gemstones themselves and my surroundings. Cornwall is an amazing place to live, and only minutes away from some of the most beautiful coastlines in the UK, what more could I want? All of my collections are inspired by the incredible beauty found in nature.
I design and make contemporary jewellery for women and men who appreciate the story, the passion and the craftsmanship that goes into the handmade work of an independent designer maker. Almost all of my work is one of a kind which means you will get a piece of jewellery that nobody else has. If you love individuality, feeling creative and being a bit different then I can help. I make ready to ship pieces as well as take commissions so there will always be an option for you.
I welcome commission and would love to discuss making a special piece to your personal taste, so do please contact me or an initial chat